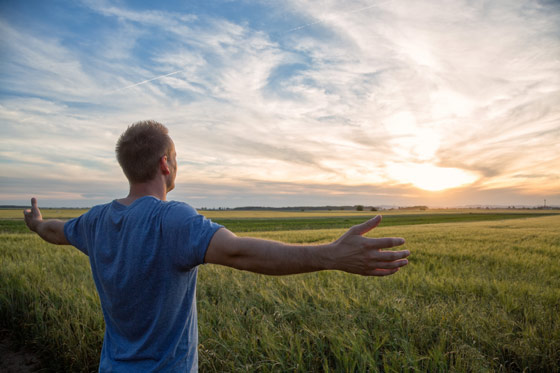 Fellowship
The celebration is followed by fellowship hour with coffee and light refreshments. Our metaphysical bookstore is open during this time, with a wide variety of books, CDs, and recordings of talks and presentations.
Youth Programs
We offer extensive supervised programs for all youth from Grade 1-12. Check out the details and all we have to offer in our youth programs.
New to the Center for Spiritual Living?
We invite you to:
Until further notice, Live-Stream & YouTube videos are replacing our in-person Sunday Celebrations!
Please
click here
to join us on our CSLPhilly Facebook page at 10:30 AM each Sunday for Live-Streaming Dr. Maxine's Sunday Talk
We will also post Sunday's talk each Sunday on our
CSL YouTube channel
by 3:00 PM or so each Sunday.