Healing Ministry
We not only believe in the power of prayer, we see and experience healings in all areas of human experience every day through the application of Affirmative Prayer in and beyond our Center. There is a Power for Good in the Universe, greater than you are, and you can use It! These words of our founder, Dr. Ernest Holmes, remind us of the constancy and availability of a Presence which lovingly supports the revealing of vibrant health, flowing prosperity, loving relationships, and creative expression in our lives.
Whether meeting one-on-one with a Licensed Practitioner or Practitioner Intern, meeting briefly after Celebration for a "Three-Minute Miracle," or requesting treatment and a personalized affirmation in the Prayer Box, members and friends of our Center have come to appreciate deeply the quality of this spiritual work and the resulting positive experiences.
What is a Practitioner or Practitioner Intern?
A Licensed Practitioner is a person of high consciousness who has been trained extensively in the art of Affirmative Prayer and is able to see beyond appearances of lack, limitation, illness, loss or separation, in order to lift others to the greater truth of oneness with Something greater than they are. The Practitioner provides caring support and assists in finding new perspectives which allow the person to discover the Infinite Power and Loving Presence within. In the words of Ernest Holmes, . . . spiritual mind healing is a revelation in that it is designed to reveal the real nature of the person for whom one is working.
You may contact a Practitioner of your choice directly or Click Here to submit your Prayer Request.
OUR PRACTITIONERS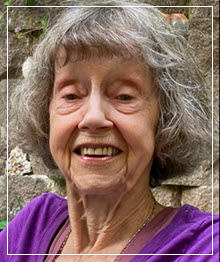 Sara Funk, R.Sc.P.
(445) 252-0335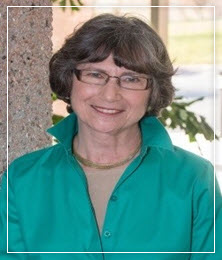 Georgianna Goard, R.Sc.P.
(484) 576-6926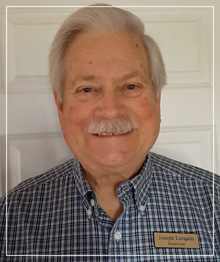 Joe Lurquin, R.Sc.P.
(610) 696-8859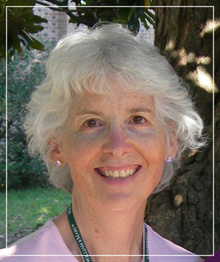 Cheryl Macklin, R.Sc.P.
(610) 247-4595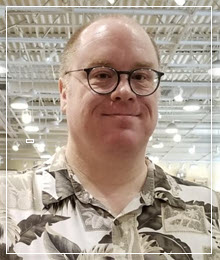 Beau Smith, R.Sc.P.
(850) 661-6880