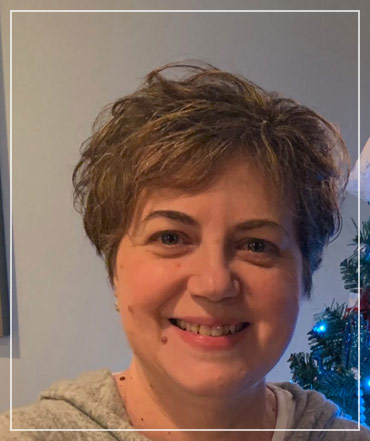 Karen Davis
President and Treasurer
Karen has over 31 years experience in business operations. She was the Chief Operating Officer and Co-Owner of Spherical Concepts,a small manufacturing business, for over 20 years. She is currently the Operations Manager of Lamb McErlane, PC, a law firm located in West Chester, PA.
Karen has been attending GPCSL for over 20 years. She has served in many volunteer roles including as a Teen Advisor for over 5 years, and as a founding member of the CARE Support Leaders small group program at GPCSL.
In addition to serving as GPCSL's Treasurer for the past 7 years, Karen currently serves the community as the President of the Board of Trustees.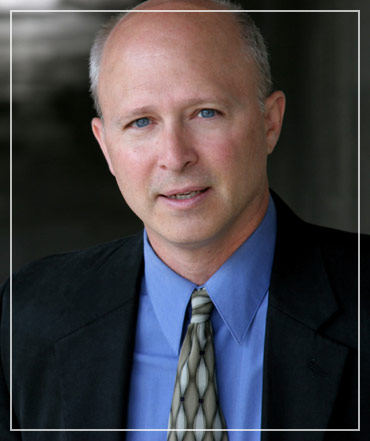 Payson Burt
Vice President
Payson is a professional Actor, stuntman and movement specialist. He has worked and taught across the USA and Canada.
Introduced to Science of Mind in California by his wife Kristin, Payson finally found a spiritual home after 30 years of wandering in the wilderness! Now back in his hometown, he is committed to his new spiritual home – the Greater Philadelphia Center for Spiritual Living.
Payson is a graduate of Temple University with a BA in communications. He, along with his wife (and the active support of the Center), are co-chairs of the local Better Angels Alliance which works to bring civility back to political discussions through developing skills – both listening and speaking – but all based in love and respect.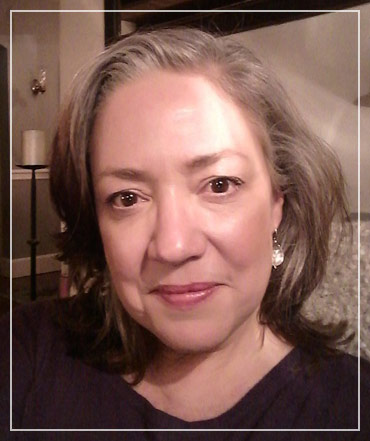 Edie grew up in Media, Delaware County PA. She now resides in Chester County, PA and enjoys her work as an Education Manager for a direct bank operations department located in Fort Washington, PA. She has worked in the financial services industry for 30 years and believes in promoting enriched cultures and conscious workplaces in her professional endeavors.
Additionally, she is a certified trainer and life coach. A member of the Greater Philadelphia Center for Spiritual Living center for over 15 years, she has had the pleasure of serving on the Board in various capacities, teaching youth school, and providing audio/visual support.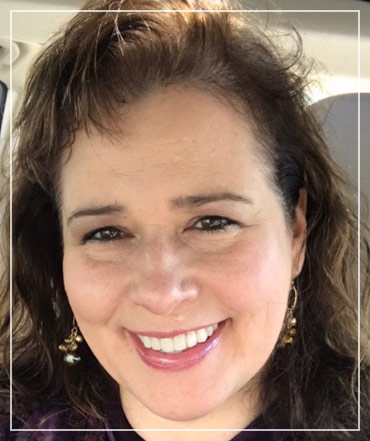 Elyse Riggs
Music Director
Elyse began studying Science of Mind in New York City in 1983.  She has been part of our GPCSL Community since 2005 and began serving on the Board of Trustees in 2015.
Elyse is our Music Director, and she sings and leads our community in song during Sunday Celebrations. With every song, it is her intention to open people's hearts, inspire and uplift them, and join them in connecting more deeply to the Divine within.
Elyse Loves to sing, meditate, practice Qigong and yoga, travel, and cook.  Her great joy is to spend time with those that she Loves.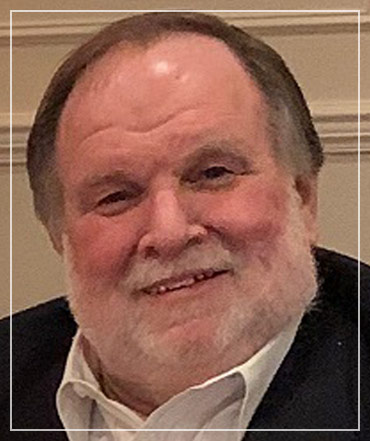 John Szal
Chairman of the Abundance & Asset Allocation Team
John Szal has been a member of GPCSL since its early beginning. He has taken many Science of Mind classes from the 100 series up through the 400 series of Practitioner training. He has served as Treasurer, Member of the Board of Trustees and long-term finance chairman over his many years of membership.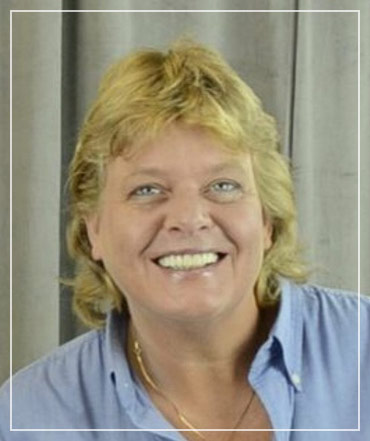 Tina Richards
Social Media Lead
Tina is a Neuromuscular Therapist in private practice for 32 years. She was the private massage therapist to Neil Diamond during the 2005 World Tour.
For the past 21 years Tina has been attending Centers for Spiritual Living and calls GPCSL home. Tina has served as President of the Board of Trustees and currently serves as Vice President.
Raised in Philadelphia, Tina currently resides in Chester Springs, Pennsylvania.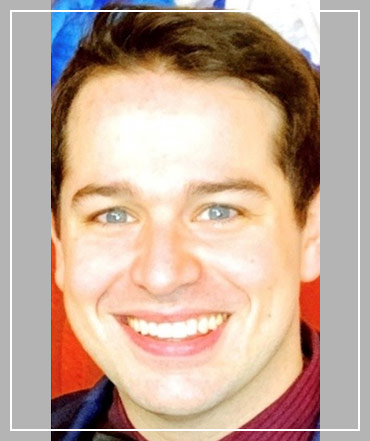 Jeffrey Masino
Livestream Production Manager
Jeffrey was born and raised in South Jersey. He was always searching for a higher calling and never found a spiritual home that fit him. It wasn't until a fateful plane ride that he was introduced to the Science of Mind teachings. Since then, he relocated to the Greater Philadelphia area and has been expanding his consciousness ever since.
As a valued member of our Music Team for the last six years and an enthusiastic GPCSL Teen Advisor, Jeff has a wealth of talents and experience. He volunteered to manage and produce our live streaming since March 2020 due to Covid-19.  Jeff has also served as the Technical Director of his high school's drama club and managed all technical aspects of putting on their musicals, including lights, sounds, sets, and props. He is also in charge of the entire technology needs of his high school for both the students and staff.
As our newest member of our Board of Trustees, one of Jeff's goals is to increase our presence on social media to grow our Center by locally and globally. In addition to Jeff's positive and joyful approach to life, he is full of creative ideas and problem-solving tactics. He is a technical wizard, with a vast knowledge of video editing, photography, social media, livestreaming, and graphic design.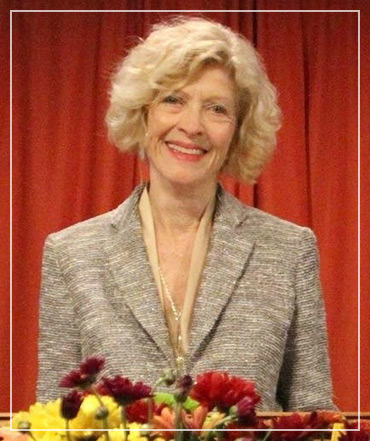 Rev. Dr. Maxine Kaye
Spiritual Leader
Our Spiritual Leader, Dr. Maxine, works closely with the other distinguished, capable, and dedicated members of the Greater Philadelphia Center for Spiritual Living Board of Trustees. She delights in everyone's conscious and caring participation in the forward-movement of our Center, appreciating the co-creating aspect of the shared work done on behalf of our Community.
Maintaining a deep connection with the Infinite Wisdom that guides the implementation of healthy ideas and programs for GPCSL, she is dedicated to inspiring others to keep the High Watch of Infinite Possibility for our Beloved Community.
Dr. Maxine and Rev. Mike enjoy taking visitors into Philadelphia and sharing its rich history, as well as its wonderful art, dining, and theatre, especially music and modern dance. They also delight in trips to Manhattan for Broadway plays, elegant vegan faire, and taking sizable bites out of the Big Apple. Family is especially important to them, and our Community sees an occasional son, daughter, or grandchild when visiting "Dr. Nana" and "Rev. Papa!"
*At GPCSL the current Spiritual Leader always holds a position on the Board of Trustees.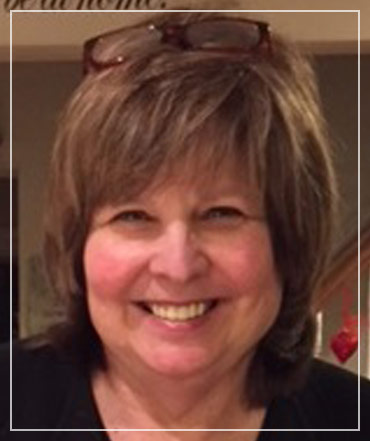 Linda O'Neill
Office and Operations Manager and Recording Secretary
Linda, our Office and Operations Manager, knew she found her spiritual home the first time she attended a Sunday Celebration in 2007. With a strong interest in personal growth and searching for a positive and welcoming spiritual community, she was drawn to the Centers for Spiritual Living's mission of "Awakening Humanity to Its Spiritual Magnificence." She began taking classes and over time served on most of GPCSL's volunteer teams. She later stepped up to serve on the Board, eventually serving as President for two years as the Center searched for and found its current Spiritual Leader. Linda currently serves as a CARE Support Leader and has led several small CARE groups.
Linda holds a B.A. in Economics and Business Administration from Immaculata University and prior to joining GPCSL, had more than 30 years of business experience as a versatile, results-oriented manager successful in customer service, operations, project management, process improvement and team building. She also served on the Board of the Philadelphia Area Coaches Alliance (now ICF Philadelphia) and later as its Director of Operations, as well as a Program Manager for the Habit Change Company. Linda is also the proud proprietor of the Inspiration Café where visitors 'gather together to grow in spirit.'