Map Unavailable
Date/Time
Date(s) - 06/04/2023
7:00 pm - 8:00 pm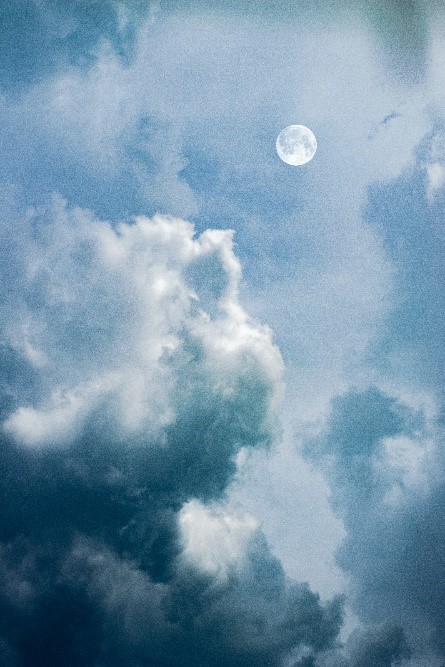 This event will be held on Sunday, June 4 at 7:00 PM at a private home in Malvern, PA. 
Since seating is limited, registration is Required.  Once the group has been filled, email Linda O'Neill at admin@cslphilly.com to be added to the waiting list.
Click here to register.  The address will be provided after you have successfully registered.
Monthly Moon Ceremonies enable us to tap into nature and the energy of the Moon herself. It can be used as part of a spiritual practice as well as self-care and well-being time for oneself.
Using the monthly phases of the Moon helps us become more in tune with the natural cycles of our universe and ourselves. It gives us a chance to disconnect from our busy lives and reconnect with the beauty of nature above and below. The Moon gives us the opportunity to manifest our dreams and desires or release what no longer serves our highest good. It assists us in living a life with more intension and deeper wisdom.
When a group comes together under the mystical magical and nurturing energies of the Moon, it builds stronger connections and communities.
Dianne Wilson is a Moon Ceremonialist. She performs New and Full Moon Ceremonies in a variety of cultural formats.
What happens at a Moon Ceremony?
Moon Ceremonies are sacred. They start with teachings on the culture that is featured along with the phase that the Moon is in that month along with astrological insights of the energies. Then the group will be led into aligning with the loving benevolent spirits and ancestors that represent that culture. After that, the heart of the ceremony takes place with prayer and intentions from the heart around a fire pit. Here the participants have the opportunity to let go of what no longer serves them. This act opens the space for light to shine on new manifestations that are available to them.  There may also be a message for the group as a whole or for individuals in the group that come through for Dianne to deliver. The ceremony then closes with thanksgiving to the ancestors and spirits that have come forward to assist and a moment of silent gratitude.
After the ceremony, there are light snacks, beverages, and fellowship.
CSL's musicians are welcome to participate and share their beautiful music during the ceremony!