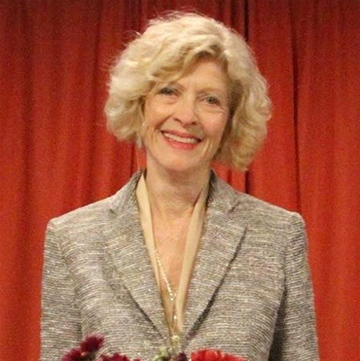 When we speak the words of thanksgiving to the God within, knowing "before they ask will I answer," there is something in this attitude of thanksgiving that carries us beyond the field of doubt into one of perfect faith and acceptance, receptivity  . . . realization.  Appreciation, gratitude and thanksgiving  — the motive power which attracts and magnifies the hidden potentialities of life. ~  Ernest Holmes, Science of Mind, p. 637
Gratitude truly is causative, for whatever we truly appreciate will grow in value and bring an ever-greater increase in our good.  The more we bless and praise everything and everyone, the sweeter and richer our experience becomes.  It is reported that Jesus expressed gratitude at the beginning of his prayer, and we know that this "giving thanks in advance" is a powerful process that deepens faith and expands our consciousness.
Another way to deepen our appreciation is to share our bounty with others, and we have an opportunity this Sunday to help support the Tredyffrin and Eastown Care ("T&E") organization which provides valuable assistance to those in the area in temporary need.  We will have a special container for receiving monetary gifts that will become gift cards to help with food and clothing.  GPCSL is partnering with this organization at holiday time, so let's make a difference in our community. Everyone's gratitude will increase!
 Please join us at 10:30 A.M. this Sunday, November 27th, as we meet for a wonderful in-person Celebration at Hyatt House Hotel, 240 Mall Blvd. in King of Prussia for a very special after-Thanksgiving gathering, including a talk on, "A Celebration of Prosperity," and our very special  "Bountiful Bouquet" ritual. It will also be live streamed for those not able to be present. Going to our website, www.cslphilly.org and clicking on the Orange "Watch Live" button takes you right to our event. You may also view previous talk and Love Notes on the site.
Whenever you may find yourself in need of spiritual support, you may contact one of our Practitioners listed on the website's Practitioner Page, and any of them will be happy to talk or meet with you.
With great love and respect,
Dr. Maxine