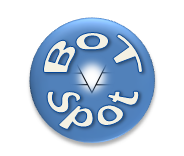 Happy Fall! It is my favorite time of year, and I know from talking with folks in our community that's a sentiment shared broadly within GPCSL. Spring gets all the 'new beginnings' hoopla, but we CSL'ers understand that beginnings start within. As the trees drop their leaves and adjust their water content to prepare for cooler temperatures, they do so in anticipation of their next "Really Big Show" (said like Ed Sullivan for those of you who remember him).
In a similar fashion, our Center weathered the 2022 Winter quite well and had multiple new "blooms" throughout 2023. As we welcome in Fall 2023, it is time to reflect on everything past, review the present, and look forward to the future. Our Board and the Support Team members will review the Center's financial position, accomplishments, and future goals with members and friends at our upcoming GPCSL Annual Community Meeting! We'd love to see you in-person but understand that is not possible for everyone. A zoom link will be provided to those who register to attend virtually (click here to register).
The date is October 8th, 2023, and the meeting will begin after the Sunday Celebration at the Inteprod office building (2583 Industry Lane, Eagleville, PA). You can go to cslphilly.org to learn more and also check out exciting classes and events! See you soon!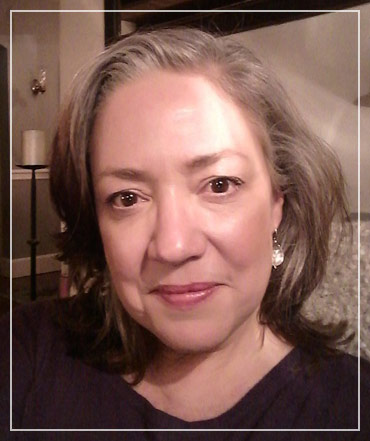 With love and appreciation,
Edie Janik, GPCSL Board President
On Behalf of the Board of Trustees