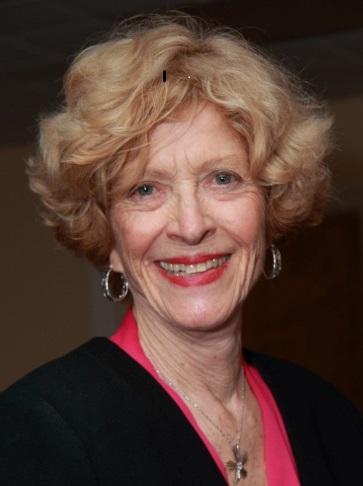 There is a greater mind within each one which may be called upon. There is nothing too small or too great for this Mind. Listen! Be receptive! Believe absolutely! Be convinced!
~ Ernest Holmes, Can We Talk to God? p. 66
"Conversations with God" always begin with real listening, for the Great Spirit within wisely lays a strong foundation of Truth, as we approach It with an open heart and mind. Rather than insisting on listening to ourselves jabber on about our perceived troubles, we do well to align ourselves with the Presence of Love and Wisdom, seeing a higher reality than that of the temporary appearance.
It is too easy to become distracted by individual and global problems, overly interested in "what they say" and entering into agreement with some nonsense about the human condition; still, that Center of Serenity and Sanity is always available. Let's make better choices, as we direct our attention to that which is true, dependable, eternal, and changeless. It takes no more energy to focus on Truth than it does to immerse ourselves in "facts," so let's set our intention to listen attentively to the Divine and divest ourselves of any attraction to outward distraction. This Sunday's topic will be, "Deep Listening."
Join our Practitioners Sunday from 10:00 to 10:20 A.M. in the Prayer and Meditation Room for a serene beginning before our 10:30 Morning Celebration, and feel free to enjoy additional contemplative time as early as 9:45 A.M. if you wish quiet, personal contemplation.
With great love and appreciation,
– Dr. Maxine
Note: The "Treat Yourself to Life" class will be postponed for several weeks, due to insufficient sign-ups. Stay tuned for the beginning of this life-changing course!