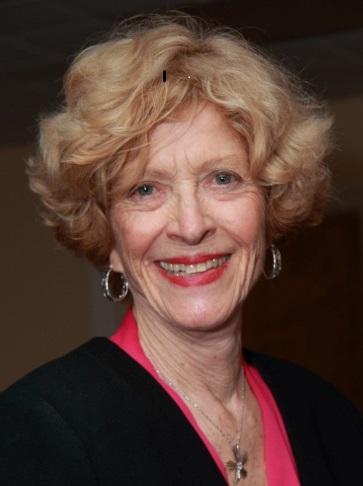 We cannot cure the world of sorrows, but we can choose to live in joy.   ~ Joseph Campbell
Yes, the Thanksgiving celebration feels quite different this year from those we have known in the past. It is unlikely that we will gather with all the family, except on Zoom calls, our dinners will probably be simpler, and we won't be watching a Macy's Parade; yet, there is no limit to the amount of joy and gratitude we can feel.  The external confusion needn't keep us from inner clarity, there can be no sense of loss when we enter deeply into the Divine Delight within us, and worry flees in the face of the solidarity of Spirit.
As December approaches, and holiday preparations begin, we make our choices from a place of love and wisdom, simultaneously inviting Joy and Peace into our lives and to the world itself. It is still possible to honor our traditions while making appropriate adjustments to former customs and routines.  It is the love and conscious intention we put into each activity that creates the enjoyment we desire for everyone, and our flexibility and ingenuity can show us new, treasured activities.
Let's enter into this Holy Season willingly and purposefully, determined to let the Joy of God fill our hearts and teach us what truly is meaningful.  Let each of us be a clear and loving instrument of happiness and gratitude.  We can make a beautiful difference for ourselves and everyone in our lives.  Happy Thanksgiving from Rev. Mike and me, and welcome to your authentic experience of Joy!
Invite your friends to join us Sundays at 10:30 A.M., as we live stream our weekly virtual gathering.  Our speaker this Sunday will be Rev. Mike Gerdes, and his talk is entitled, "Making the Season the Merriest." This certainly is "ours to do!"  You may access this Celebration on our website, www.cslphilly.org where you'll be directed to You Tube or Facebook. Archived Sunday Celebrations and Rev. Mike's and my daily "Love Notes" may be seen at any time via the Live Stream button.
Our Practitioners and Practitioner Interns stand ready to work with you to help you return to Truth when conditions seem overwhelming.  Their information is also on the website, and you may contact them directly for spiritual support.
With great love and respect,
Dr. Maxine