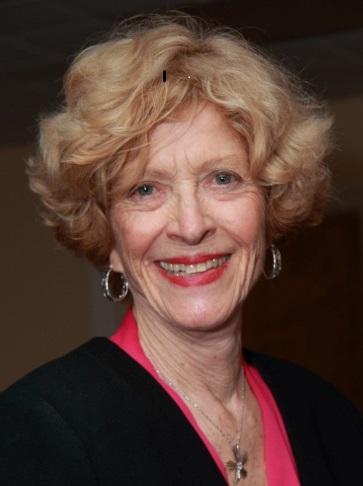 As we enter into the Holiday Season, we begin next Sunday with the fun and spooky celebration of Halloween, a Christian observance the eve of All Saints Day.  These celebrations likely had pagan roots and the dates were adopted for easy transference to the new religious observances.  However it came about, there is ample opportunity to scare ourselves and each other, as well as to enjoy kids' clever costumes and delighting in giving them candy.
There certainly is plenty of frightening stuff in the world, so we needn't make up anything further!  Still, one wonders why folks enjoy horror movies and seem to seek out ways to let out a healthy shriek at times.  Beyond this playful aspect of scaring ourselves in imagination, we sometimes become host or hostess to fear, the more serious emotion which can incapacitate us, until we awaken to the Power of Good within that opens us to greater possibilities.
Rev. Mike will speak this Sunday on, "Boo-Who?" so join him either in person or through our website, cslphilly.org. to gain insight on how to move out of fear and into deeper faith, not only at Halloween time, but all the time.  We are continually elevating our vision to a world of Peace and Prosperity, as we remain determined to keep our consciousness high, recalling Nehemiah's words, "I am doing great work, and I cannot come down!"
If you wish to enjoy a brief Meditation Time in the Upper Room with the Practitioner of the Day, just go upstairs at 10:00 A.M., then come back down in time to settle in for our 10:30 Celebration.  We continue following CDC recommendations for everyone's safety and wellbeing, including wearing masks indoors. Those watching virtually may connect on our website, cslphilly.org, and click on the "watch live" button to tune in and be with us.  You may also scroll through the website to see upcoming events and past Celebrations, as well as archived Love Notes from Rev. Mike and me.
Call on any of our Practitioners or Intern to work through challenging situations that may be resolved with spiritual mind treatment.  They can be reached on the Practitioner Page of our website, where all their contact information is listed.
With great love and respect,
Dr. Maxine