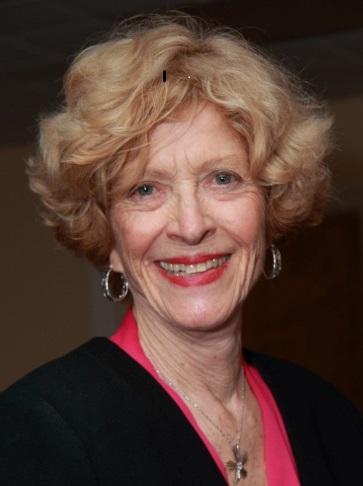 We do not look at the things which are seen as being eternal.  Behind the visible and changeable is the changeless Reality, the Eternal One, working in time and space for the expression of Itself.   ~ Ernest Holmes, Science of Mind, p.491
As we turn our clocks back an hour this Saturday night, we are reminded that time is a humanly-designed device and not an absolute truth.  We observe time and manipulate it so that we may experience more order in our lives, agreeing on such things as clocks and calendars to assist in uniformity and connectivity.  So, we appreciate, but must not overvalue time, simply recognizing that there is a greater Timeless, Changeless Reality.
We are wise to do our spiritual work in the present moment, as it is in the NOW that new possibilities exist.  This includes our deep desire that the results of next week's election bring us closer to a peaceful, productive, prosperous, unified, fair, honorable, caring, and compassionate country. It is in this dynamic moment that we continue to formulate in Mind the New Possibility of a World that Truly Does Work for All.  Neither past concerns nor future anxieties belong in this New Vision, as we must maintain the High Watch now and now and now!
Helping each other sustain this beautiful idea, we are bringing the Ideal into the real, and, in an actual sense, inviting Heaven to come to earth.  In Infinite Mind, there is nothing to stop the expansion of Truth; so, it is our joyous responsibility to remove and transform any blocks within us and allow them to be transformed into graceful passages.  In this powerful moment, you and I are agreeing to bring about a great government of goodness into our experience.  Thank you for being my ally . . . now!
Thank you for joining us each Sunday on our live-streamed Celebrations at 10:30 A.M. on You Tube and Facebook. Invite your friends to watch and listen with you on our website, www.cslphilly.org. We are thrilled to have new viewers from several countries in the world.  Our new theme for November is, "What is Ours to Do," and this Sunday's  topic is, "Changing Times; Changeless Truth." Previous Sunday talks and daily "Love Notes" that Rev. Mike and I film from our living room are archived on the website, as well, and may be accessed on the orange Watch Live button.
Our Practitioners and two new Practitioner Interns listed on the website are available for spiritual support.  Annette (Nettie) Bonner and Cheryl Macklin recently completed two years of Practitioner Training Courses, have a beautiful, healing consciousness, and are ready to work with you at no charge over the next many months, as they prepare to be fully licensed Practitioners of Religious Science. We are grateful for the healing presence of many who continue to lift our Beloved Center in prayer treatment and to all who contribute financially, assuring its continuance and wellbeing.
With great love and respect,
Dr. Maxine