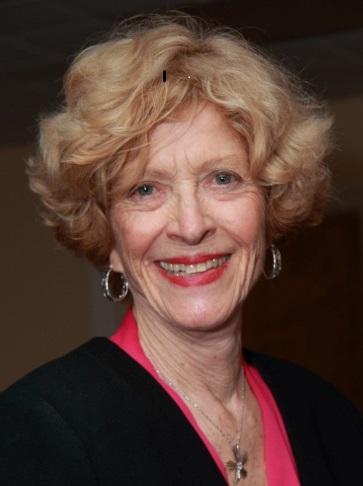 The account of Creation, which says "In the beginning, God created the heavens and the earth," does not refer to a time when there was no creation, but rather to the process of an eternal creation, which is continual manifestation of Spirit.   Ernest Holmes, Science of Mind, p. 67
Since we are the instruments through which Spirit continually creates, we do well to keep our consciousness clear, our intentions pure, and our vision high.  It is our joyous responsibility to co-create our peaceful, prosperous, healthy, happy lives and to contribute our best energies to a World That Works for All!
As we continue working together to bring forth a New Reality, we realize that it is never, "I, of myself," but the Intelligent, Creative Mind within and all around us, expressing through us, that accomplishes such beautiful, manifestations of Good . . . and with Grace and Ease.  Opening ourselves to the Loving and Wise Originating Presence, we release old patterns and replace them with only that which brings greater Life to everyone.
Let's keep the channels clear, inviting the Divine Presence to work masterfully through us in this Eternal, Intelligent, Creative Activity we all are honored and delighted to share.
Our live streamed Virtual Celebration begins at 10:30 this Sunday, and you are invited to click on our website www.cslphilly.org to join us. You may also view past Sunday Celebrations, as well as Love Notes from Rev. Mike and me, by clicking on that same link.  Centers for Spiritual Living theme for 2021 is, "Timeless Wisdom; Evolutionary Vision," and our theme for the month of January has been, "Back to Basics; Forward to Foresight." To complete this month, our speaker this Sunday will be Rev. Mike Gerdes, and his topic is, "In the Beginning."  Be sure to tune in, as we bring you another uplifting hour of inspiration and joy. You will also have the delight of witnessing the New Member Ceremony for two beautiful, new members!
Please contact our Licensed Practitioners and Practitioner Interns, all listed on our website, to support you spiritually and reveal a greater Truth.
With great love and respect,
Dr. Maxine