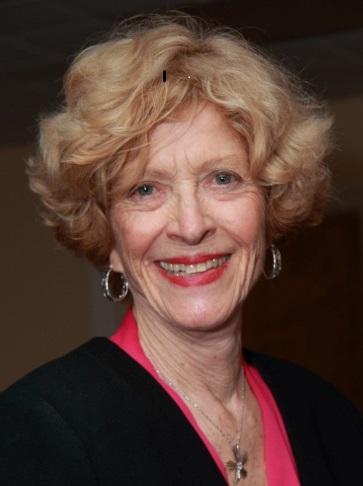 "Ye are the light of the world." Man is the candle of the Lord.  How important then that this light be kept trimmed and burning with the oil of pure Spirit, through the wick of peace and joy.  Ernest Holmes, Science of Mind, P. 430
It is through an ever-deepening faith that we illuminate our own consciousness and are able to share that Light with others.  This is definitely an inside job, as faith is not a commodity attainable from outside of ourselves and certainly not within the world of uncertainty and upset. The path involves a refusal to become caught up in external appearances, and a deeper dive into the eternal, changeless Spirit within us. It is here that we see more clearly and more truly.
Our Jewish friends are preparing to celebrate Hanukkah, commemorating the purification and restoration of the Second Temple of Jerusalem in the 2nd century, B.C.E. The sweet story is told of how the simple faith of a widow contributed to its success by her willingness to give her last bit of olive oil when only one uncontaminated flask was found in the Temple.  A supply of oil for eight days was necessary to burn the sufficient time in the Temple's Menorah, and, regardless the historical accuracy of this one person, it was the faith of the community that invited this continuous light.
Although Hanukkah is not considered the most important of all the Jewish holy days, it does share an important lesson about increased faith resulting in greater light. It is not the "Jewish Christmas," even though it is observed in December; yet, it is lovely to see the lights of various menorahs, along with the lights of Christmas trees and outdoor decorations making a beautiful contribution to our joy. Let's each find our way into that sacred space of holy faith within our hearts and become true beacons of Light to all.
Our virtual Sunday Celebrations begin at 10:30 A.M., as we live stream our weekly gathering.  Our new theme for the month is, "Celebrate Everything," and this week's talk is, "Lighting Up Our Faith."  Just log on to our website, www.cslphilly.org where you'll be directed to You Tube or Facebook. Archived Sunday Celebrations and Rev. Mike's and my daily "Love Notes" may be seen at any time via the orange Watch Live button.
Don't hesitate to contact our Practitioners and Practitioner Interns for spiritual support.  Their information is also on the website.