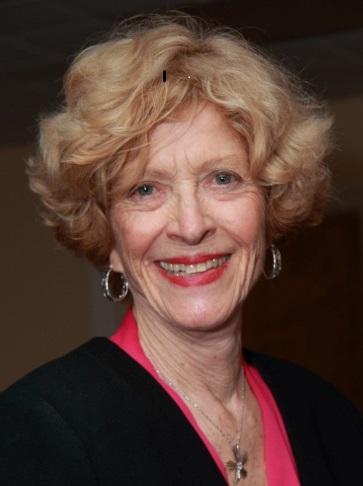 I am happy and complete, today and forever.  Within me is that which is Perfect and Complete.  It is The Spirit of all Life, Truth, and Action.  I am happy in the certain knowledge of this Inner Light. I cannot be sad nor sorry, but must radiate Joy and Life, for Life is within me now.   ~ Ernest Holmes, Science of Mind, P. 511
As much enjoyment as we can receive from external décor, seasonal music, and twinkling lights, it cannot compare to the true delight we are able to feel when connecting closely with that inner Light of Joy that lives within us all.  With such focus on the Interior Life, we may appreciate the peripheral activities, while expressing deep gratitude for the Infinite Joy of Life Itself.  Everything we perceive outside is typically a reflection of what is within us, so we can feel thankful when external beauty reminds us of the Internal Reality.
Even in difficult situations, it is possible to feel joy, because Joy is an essential attribute of God, and you and I are individualizations of that Divine Presence.  We can actually be "carriers," creating a "contagion of cheerfulness," simply by revealing our inherent divine nature.  Let's let ourselves be lifted in those wonderful feelings wonder, as we become radiant instruments of Divine Joy, for ourselves and others.
Join us for our virtual Sunday Celebrations, beginning at 10:30 A.M., as we live stream our weekly gathering.  Our new theme for the month is, "Celebrate Everything," and this week's talk is, "The Source of Joy."  When you log on to our website, www.cslphilly.org you'll be directed to You Tube or Facebook. Archived Sunday Celebrations and Rev. Mike's and my daily "Love Notes" may be seen at any time via the orange Watch Live button.
Our Practitioners and Practitioner Interns are available for spiritual support, and their information is also on the website. You may reach out to them for spiritual mind treatment, and any of them will be glad to work with you.
With great love and respect,
Dr. Maxine